B Is for Buckaroo: A Cowboy Alphabet (Sleeping Bear Alphabets) (Paperback)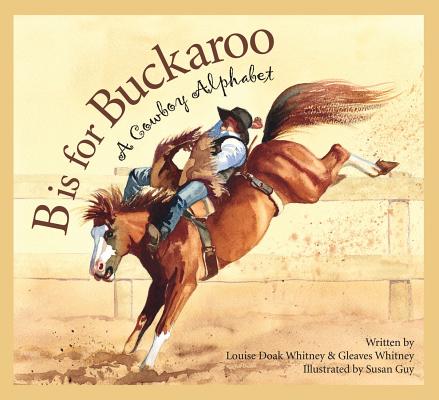 $7.95
Email or call for price.
Description
---
"L is for lariat or lasso, a loop of rope coiled just so. Swing it wide or swing it low. Hook those horns and yell whoa " Hold on to your hat and strap on your spurs Cowpokes and buckaroos of all ages will enjoy this A-Z gallop through the facts, feats, and folks of the cowboy way of life. Even greenhorns are invited to ride this fun-filled range.