Anglo-Saxon Tools (Paperback)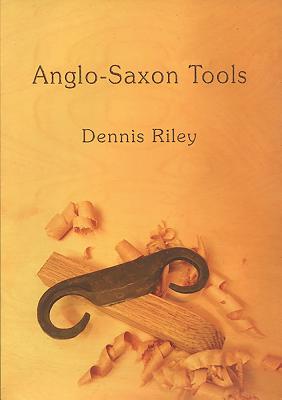 Description
---
The tools used in Anglo-Saxon England where much like those found elsewhere in Europe at that time. Most are surprisingly like those in use today.
Many excavated tools are chunks of rust which provide little visual information, so the pictures used here are of reconstructions that draw on archaeological evidence. Some are accurate reproductions of specific tools and others are 'generic reproductions' in which the general style of the tool is captured. The author looks at the design and construction of the tools and their social importance.
The reconstructions show the tools as they may have originally looked. Because of their likeness to the originals, the reconstructions can be put to practical use and insights gained into their efficiency, durability and ease of use. This elevates the artifacts from rusty museum exhibits into functional tools that allow the user to experience the problems and pleasures of Anglo-Saxons craftsmen.
The tools included here were used for working with wood, leather, bone, horn, metals, pottery and textiles. They were used in farming, digging and building.